New year, new skin. Start the new year with a fresh face — we've got a whole selection of affordable and effective Korean skincare picks that'll help you achieve just that.
Vegreen Fragrance-Free Nature Mucin Serum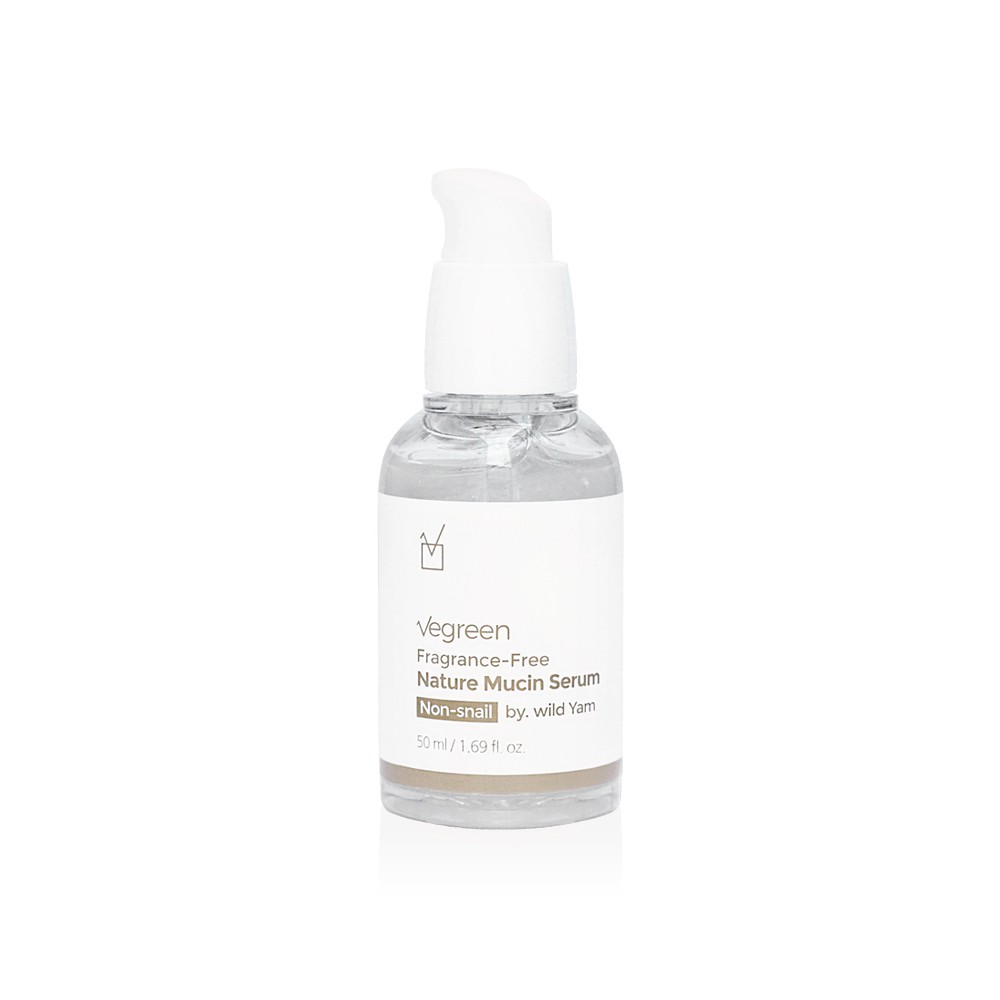 If you've heard of snail mucin, it's time to meet its vegan counterpart. Made up of 63% wild yam extract, this serum replicates the goodness of snail mucin, without hurting any animals. Not only does it improve skin elasticity, it also helps restore vitality and rejuvenate tired skin. Say hello to happy, hydrated, and bouncy skin.
AXIS-Y New Resolution Gel Mask
I'm trying to take the greener route and cut down on my wastage. That means no sheet masks for me. In the meantime, I've been on the search for the perfect wash-off mask, and this is one of my latest finds. A blend of six key soothing ingredients go into this to brighten and hydrate, while at the same time strengthening your skin barrier. Plus, there's just something about gel masks that make them so fun to use!
Rovectin Lotus Water Cream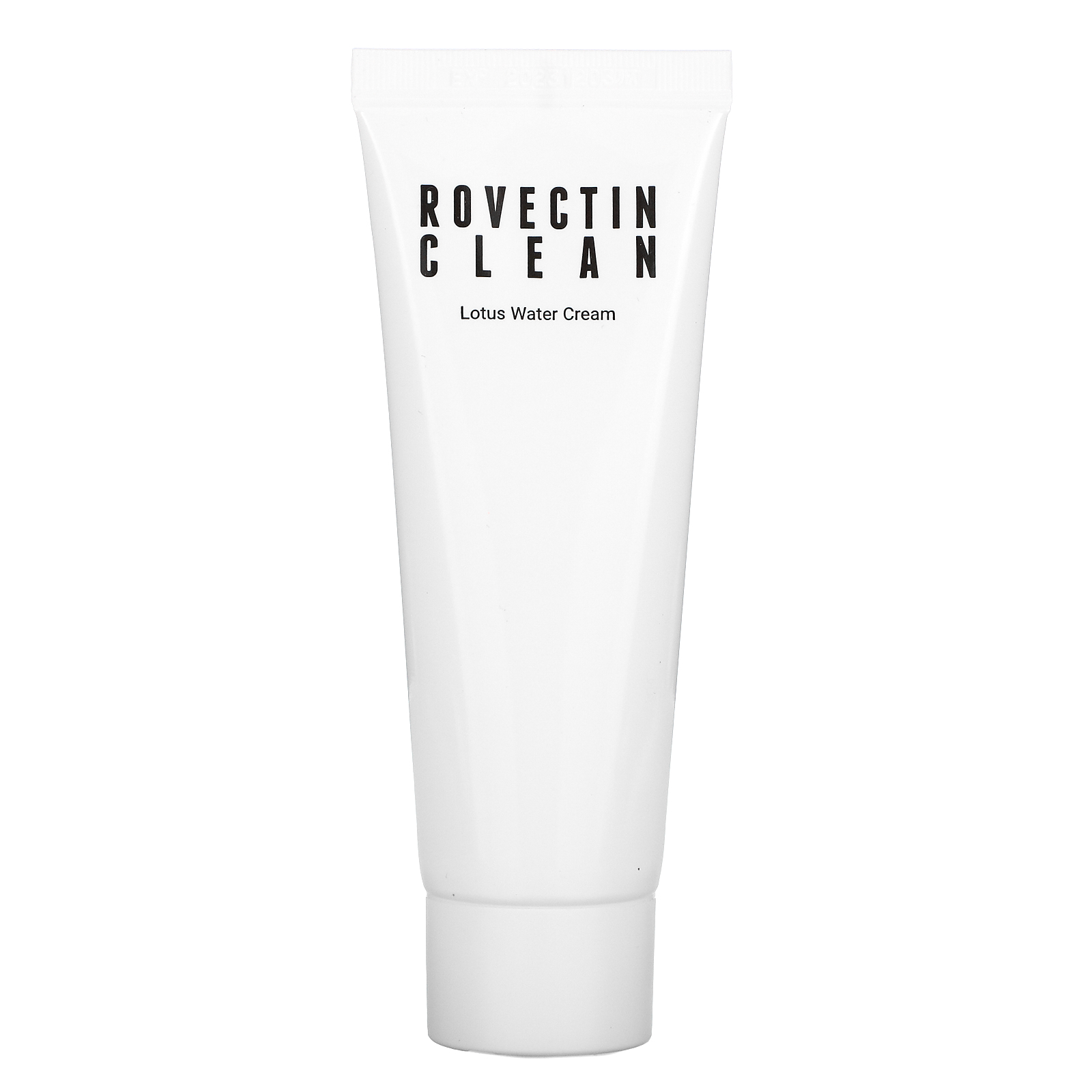 Beat the city air, and then some. 75% lotus water extract absorbs toxins from your skin and purifies it, while simultaneously replenishes moisture. The cream melts upon contact with skin and is instantly absorbed — it's light, watery, and everything you would look for in a day moisturiser, especially given how hot and humid it is here in Singapore.
The Vegan Glow Good Night Cream
This completely vegan, clean night cream was formulated with the intention to minimise the risk of allergic reactions and other hazards. It is deeply moisturising without being overly greasy as some night creams may be, and leaves a soft and smooth finish. No more getting your night cream all over your pillow. Oh, did we mention it's suitable for all skin types as well?
Manyo Factory Galac Whitening Vita Serum
They say take your vitamins, but did you know that your skin is the last organ to reap the benefits? Make that a thing of the past with this serum. Formulated with 12 different vitamins, this serum not only revitalises, but also hydrates, brightens, and conditions your skin as well. Talk about a true multi-tasker.
Neogen Dermalogy Real Ferment Micro Essence
An oldie but goldie, this light but hydrating serum is known amongst the skincare community to be a dupe for the notoriously expensive SKII Facial Treatment Essence. With more than 93% fermented ingredients, this essence delivers instant hydration and makes skin visibly plumper.
make p:rem Safe Me. Relief Watery Ampoule
One for folks with thirsty skin out there, this hydrating ampoule contains prickly pear extract and hyaluronic acid to pull moisture in (and keep it there!), as well as panthenol to soothe and strengthen your skin barrier. A great serum for anyone with dry and irritated skin, or anyone just looking for a quick moisture boost.
COSRX Aloe Soothing Sun Cream SPF50 PA+++
It's not just you, the weather IS getting hotter here. Whoever said you don't need to wear sunscreen indoors obviously has no idea what's up — the UVA rays can still penetrate through standard glass windows. Beat the heat with this sun cream that is not only SPF50, but also encompasses aloe to soothe your skin.
Isntree Green Tea Fresh Toner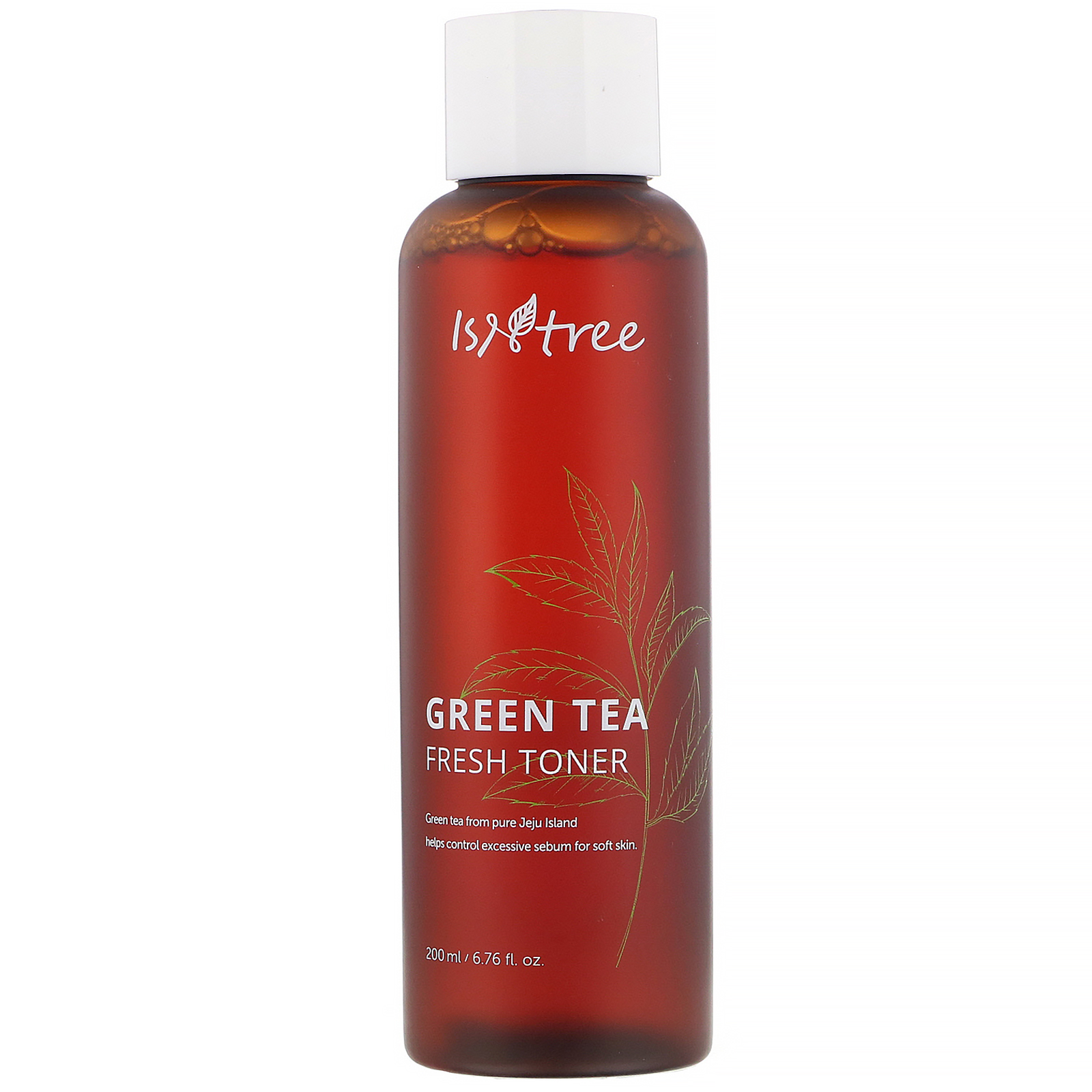 With 80% green tea extract, this toner helps to control excess oil, with the green tea coming in to brighten and balance skin at the same time. Its dark brown colour may alarm you at first, but trust me, this is a good one, especially for those of you with combination or oily skin. You will definitely feel a difference.